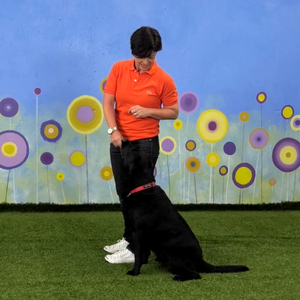 Prerequisite:  
Your dog must know Call to Heal, Come
What you will learn:
In Call to Heal you taught your dog to come into heal position from behind you.  This command will teach you how to call your dog into heal position from in front of you.  Once you perfect this, you can further challenge your dog by changing positions and distance.
Note:
Video expires 90 days after purchase
Video cannot be downloaded and is viewable via smart phone, tablet or computer